Many years ago I started down this path, always enjoying the opportunity to make something beautiful out of ordinary objects.

Upon completion of a Design project and my customers feel joy, it makes me feel good about me! It's selfish I know, but to hear "I can't believe how beautiful the room is", is a great feeling!
I'm also overjoyed to find out how well staging a home for the real estate market has gone. To hear "The house sold" is music to my ears. My family has also endured the hardship of two mortgage payments, not fun and extremely stressful!

I am on a mission to change the Real Estate Industry and it's starting right here in the Cleveland Northcoast area. I have the pleasure of working with the best of the best Realtors who are on our Home Staging Team and we are working hard to HELP the Seller actually create a sell-able product. If you are a Realtor call us to see if you qualify for our Home Staging Team.
I am honored to have served as a Master Professional Trainer and as the Staging Director, for the Decorating & Staging Academy®, 2009-2012
I am honored to have served for over 6yrs for RESA, The Real Estate Staging Association, Executive board and as a Regional Vice President.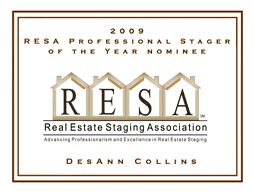 I am honored to be an Adjunct Professor for Lorain County Community College and a member of the Association of Design Education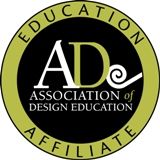 We have had the privledge of being invited to present "Designer Showcase Feature" rooms and as a Special Speaker for the Cleveland Home & Garden Show and The Great Big Home Expo since 2007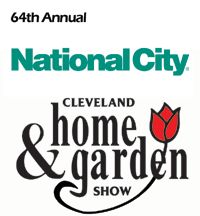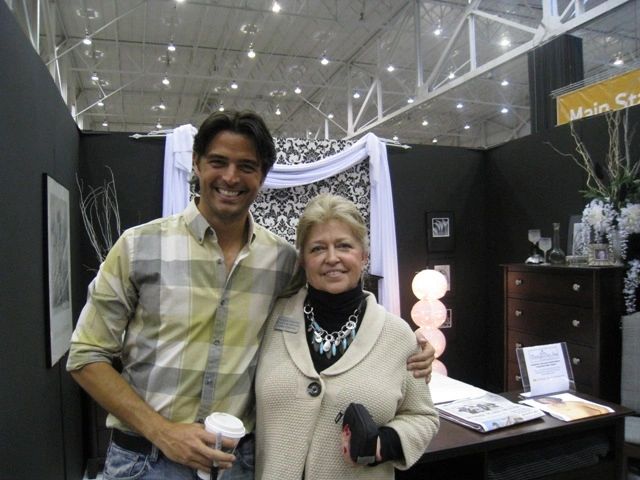 DesAnn with HGTV's John Gidding DesAnn with HGTV & PBS's Matt Fox
DesAnn is often seen on or interviewed for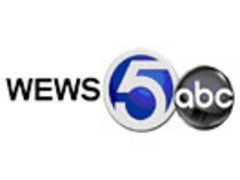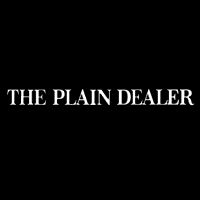 See DesAnn demonstrate how "Staging Is A Game Of Inches" that was aired on Feb 22 2012 for FOX8


DesAnn is the "Stager" and Interior Decorator for Epcon Homes in Northern Ohio





DesAnn's other interests also include




IICorinthians- "We walk by faith, not by sight"